Details
We are very excited to announce that a demo version of "A Painter's Tale: Curon, 1950" is now available on Steam!
Details
Hello my friends!
Great news, a new discount of 30% is now available only for this week on STEAM for the first episode of OMEGA: The Beginning!
Details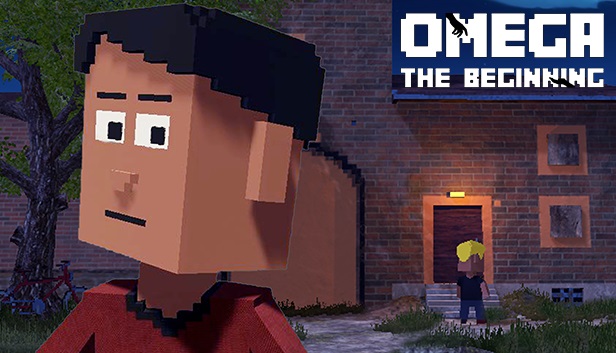 We are excited to announce that the first episode of "OMEGA: The Beginning" will be released on STEAM Store Thursday 10 January 2020 !
https://store.steampowered.com/app/1042010/OMEGA_The_Beginning__Episode_1
Subscribe our official newsletter to know more about this game.