Details

Hits: 24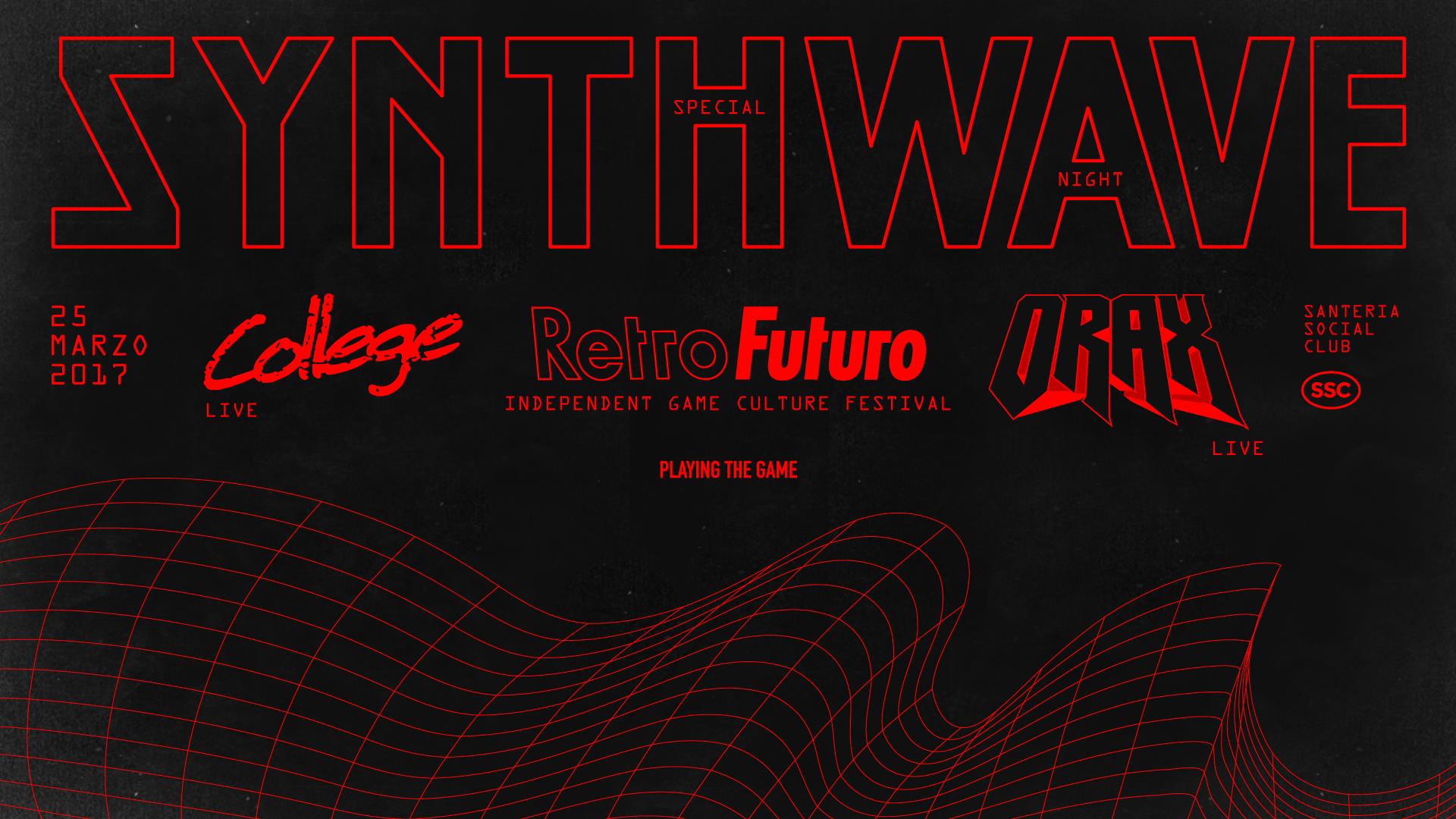 We are glad to announce that our team will be at Retrofuturo 2K17, the first Independent Games Festival & Synthwave Special Party in Italy.
Details

Hits: 80
A new video series of our game >> PROTOThYPE it's now on the air, and you can see it here.
Details

Hits: 112
New site it's launched now.