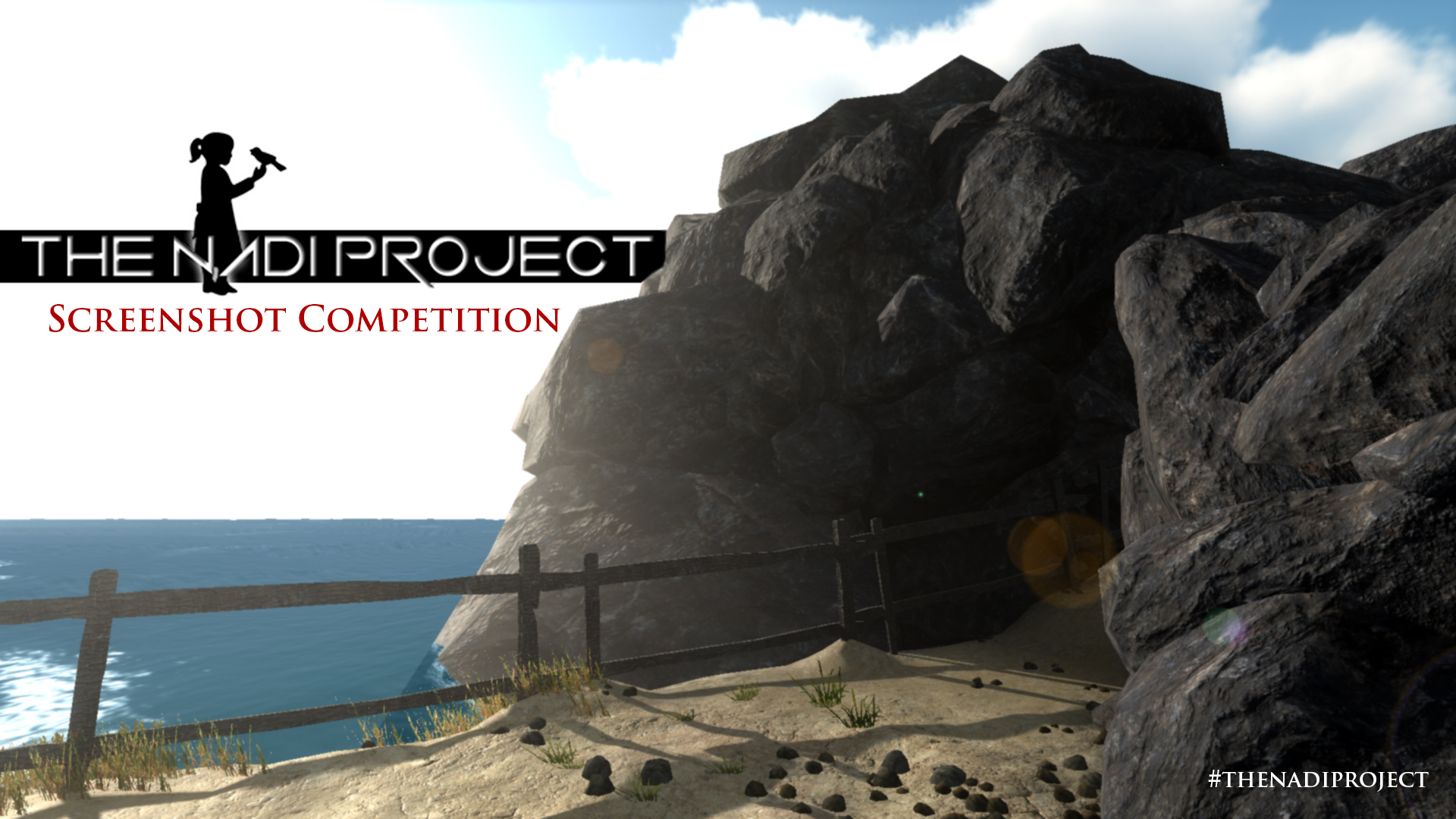 Start officially today our first photo contest "The NADI Project - Screenshoot Competition"!
How to participate? It's easy!
Download the last version of "The NADI Project" from Steam
Make the Best Screen of the Century (F12)
Upload the image to Steam with the #thenadiproject tag
Alternatively, you can also edit the image with an external editor (Photoshop, etc.) and load it in the IMAGE section of Steam, ever with the tag #thenadiproject.
What do you win?
Best picture will be selected by the Monkeys Tales Team and published on all our social network with the mention of the author.
Images can be uploaded until 9/10/2017
Are you ready ?? We look forward to seeing your stunning works!
Ready...GO !!!