We are glad to announce that our team will be at Svilupparty 2018 with the new demo version of our new game, OMEGA: The beginning !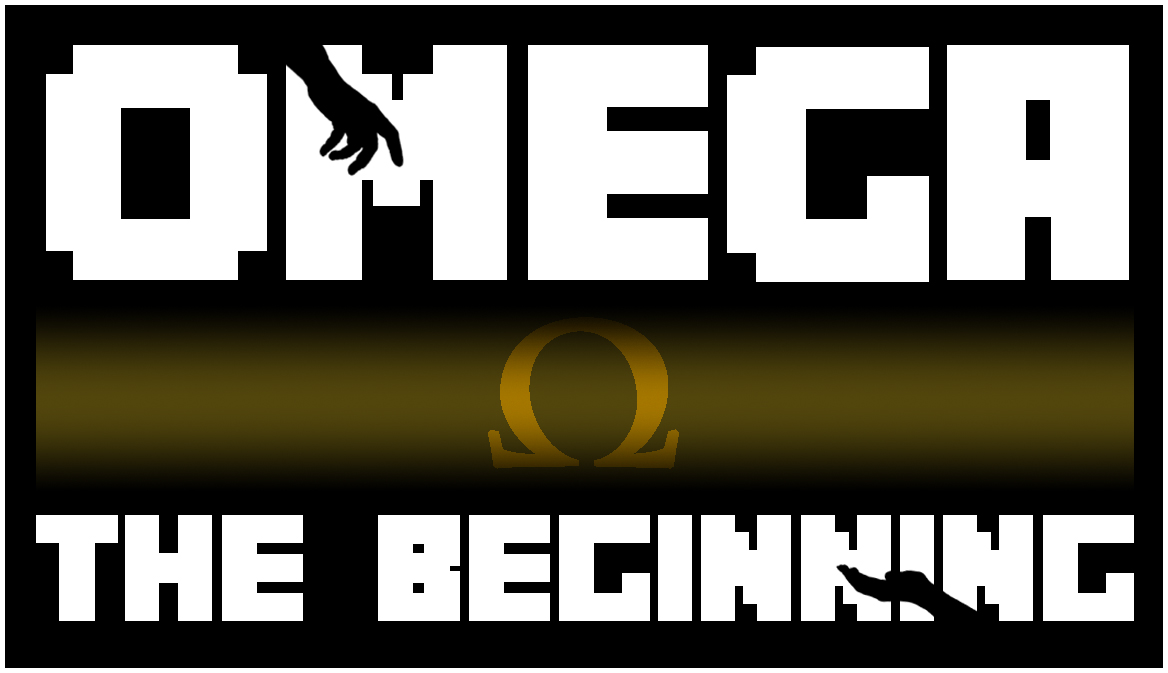 Svilupparty is an event promoted by Associazione Svilupparty and Archivio Videoludico della Cineteca di Bologna (Videogame Archive of Cineteca di Bologna) born to celebrate Italian video game development. Held annually in Bologna, the three days of Svilupparty offer an occasion for video game companies, business partners, media, indipendent and amateur developers to meet each other, exhibit their work, engage in new partnerships and discuss new projects.
By the end of 2014, the growing popularity of the event brought to the creation of Associazione Svilupparty (Svilupparty Association). The purpose of this non-profit organization is to increase the Italian video games industry relevance across the world.